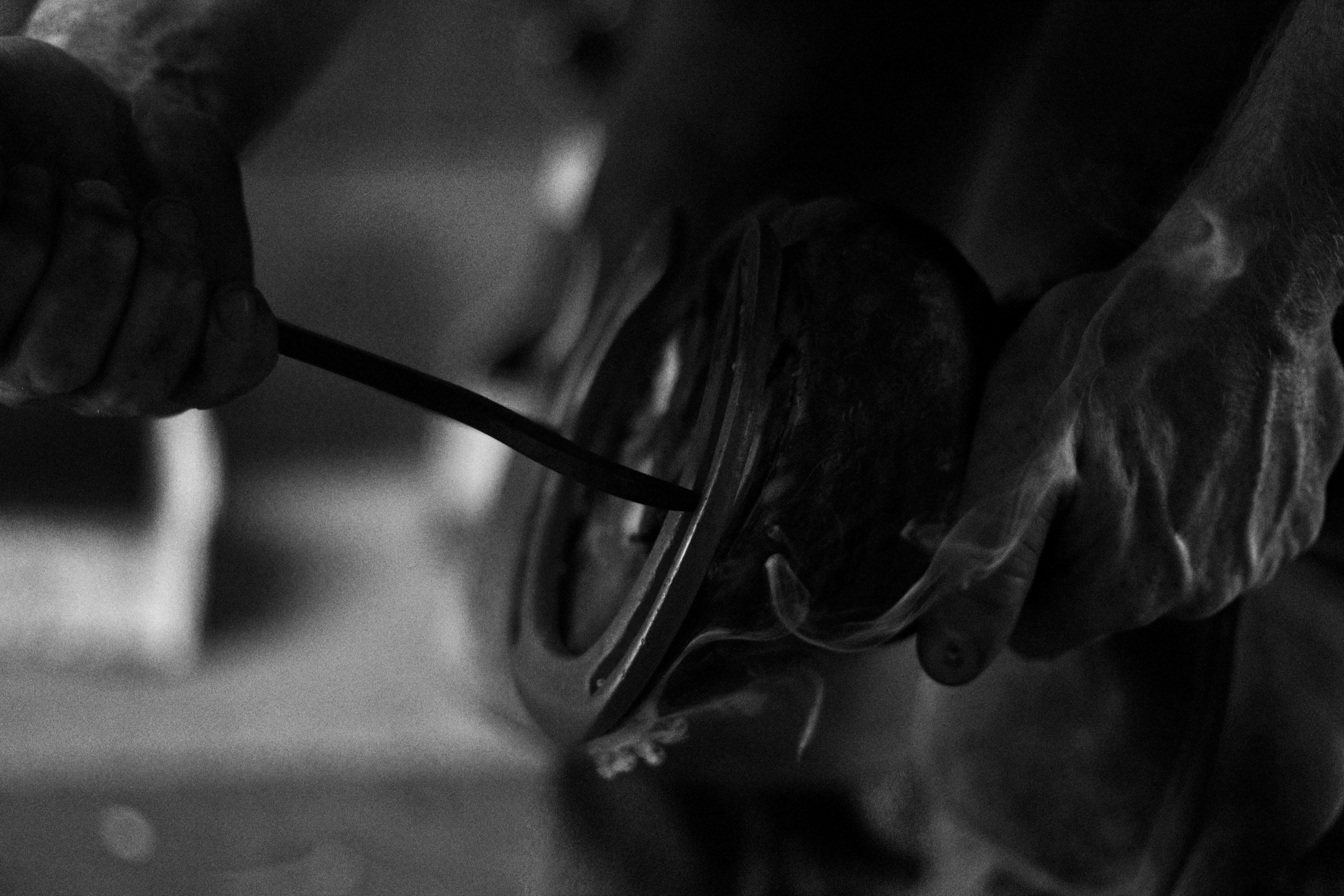 Meet the Staff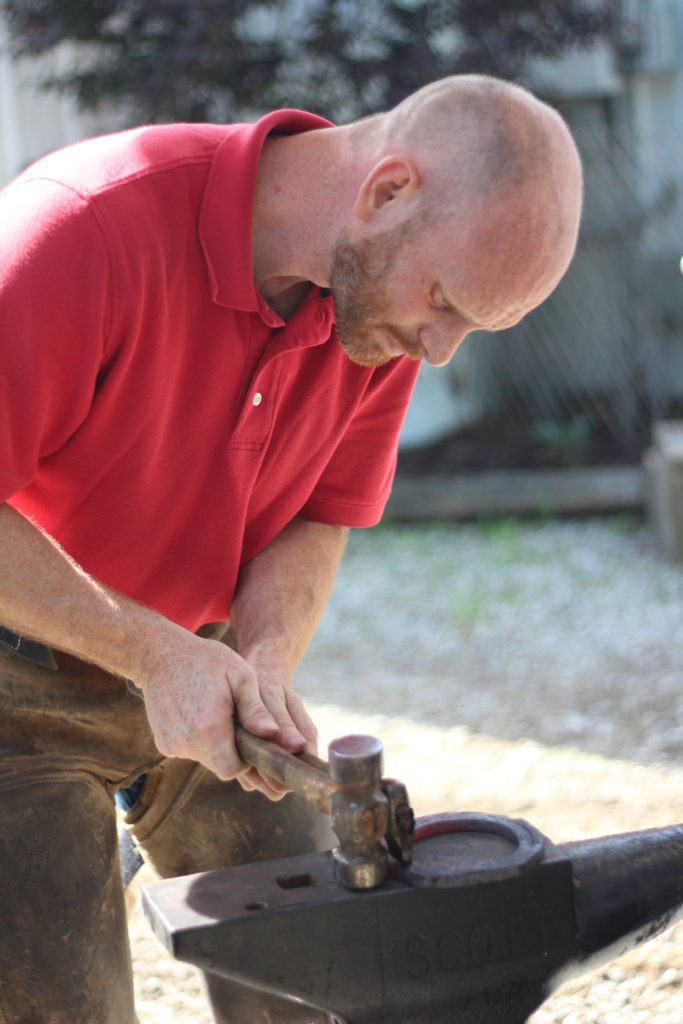 Cody Bogard CJF TE DipWCF: Owner & Farrier
I grew up around horses, spending hours observing, riding, and playing with them. Before studying to become a farrier, I worked as a barn manager and trainer. The prior experience allows me to work patiently with your horse, and to know what your horse needs from the standpoint of both a farrier and rider.
I graduated from the Heartland Horseshoeing School Journeyman course in 2008. I am a Certified Journeyman Farrier with a Therapeutic Endorsement (CJF TE) with the American Farriers Association.
Other interests of mine include camping, hiking, and working in the forge.
Achievements
2010 High Point winner Indiana Farriers Association shoeing contest
Certified Journeyman Farrier
Therapeutic Endorsement
Board member of the Indiana Farriers Association
I have been more than 20 years in the equine industry, and have helped more than 250 clients with their equines.
---
My Approach to Farrier Work
Ever since I was a young child I have been obsessed with asking and answering the question "why". "Why" is foundational to the work I do with horses, every rasp stroke, every modification to a shoe, all of it needs to be done for a reason. I will spend a minimum of 300 hours a year on continuing my education asking and answering why about anatomy, pathology and biomechanics.
I am committed to putting my education to use to provide quality care for your horse no matter what discipline they are used for. Whether an eventer, jumper, dressage horse, trail horse or backyard pet, every horse deserves the best care possible. The only factor that changes the quality of work is the behavior of the horse.
As I approach trimming or shoeing a horse there are a multitude of factors to be taken into consideration, some of the most important are the health of the horn itself, static balance in several planes, dynamic balance, the proportions of the foot, grip and purchase (traction), and protection.
2008
Graduated from Heartland Horseshoeing School
2019
Certified Journeyman Farrier
2021
Therapeutic Endorsement
2022
Diploma of the Worshipful Company of Farriers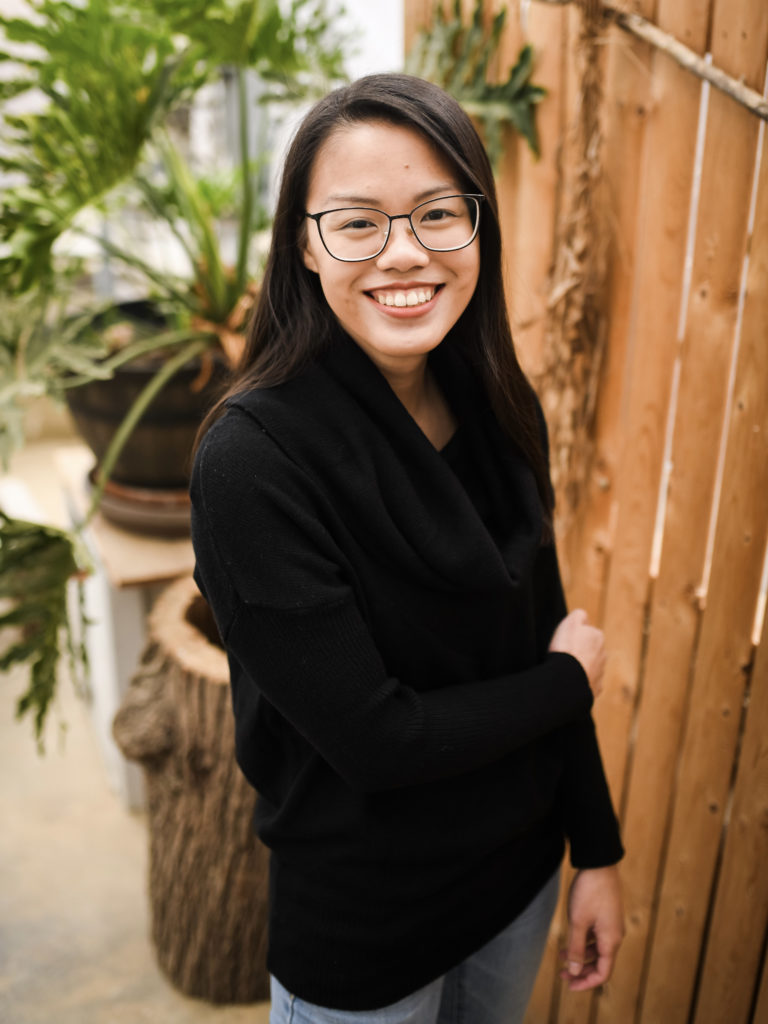 Kia Apple: Director of Social Media & Marketing
My love for horses has spanned almost my entire life. I have experience with horses from years of riding lessons and various job positions, but am always in awe as I learn more.
I joined Dixie's Farrier Service at the beginning of 2017 and immediately grew to love their mission and passion. I have learned so much from this job and am continually learning to best serve our clients and horses. I cannot contain my excitement for what is to come for this wonderful company.